After Marriage Depression ;It may sound strange that women feel the depressive symptoms,
such as sadness, and sleeping and eating disturbance, after her always dreamed of, wedding.
After Marriage Depression
But it's not just imagined, there is already what we called After Marriage Depression.
The estimated number of it is about one of every ten brides.
Although some groom suffers also from the grief after marriage, it is more prevalent and the severity of the brides.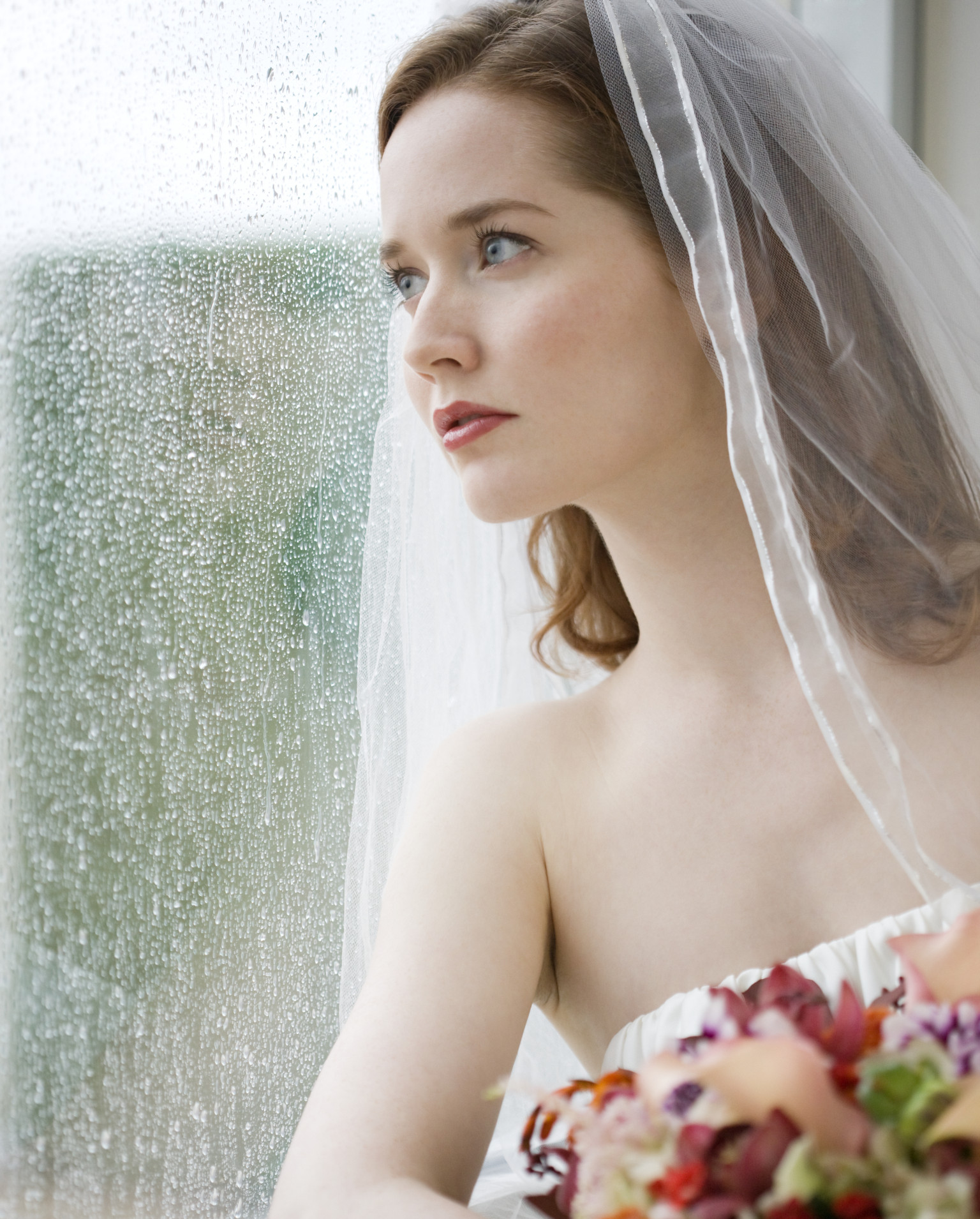 After Marriage Depression
As just like other types of depression, it does not have a specific cause of it.
Sometimes, the reason may be the way the pride looks through for marriage.
There are those who look to marriage as a great goal of their lives,
and there are those who look to it as the beginning of a new page in their lives, those they caught depression.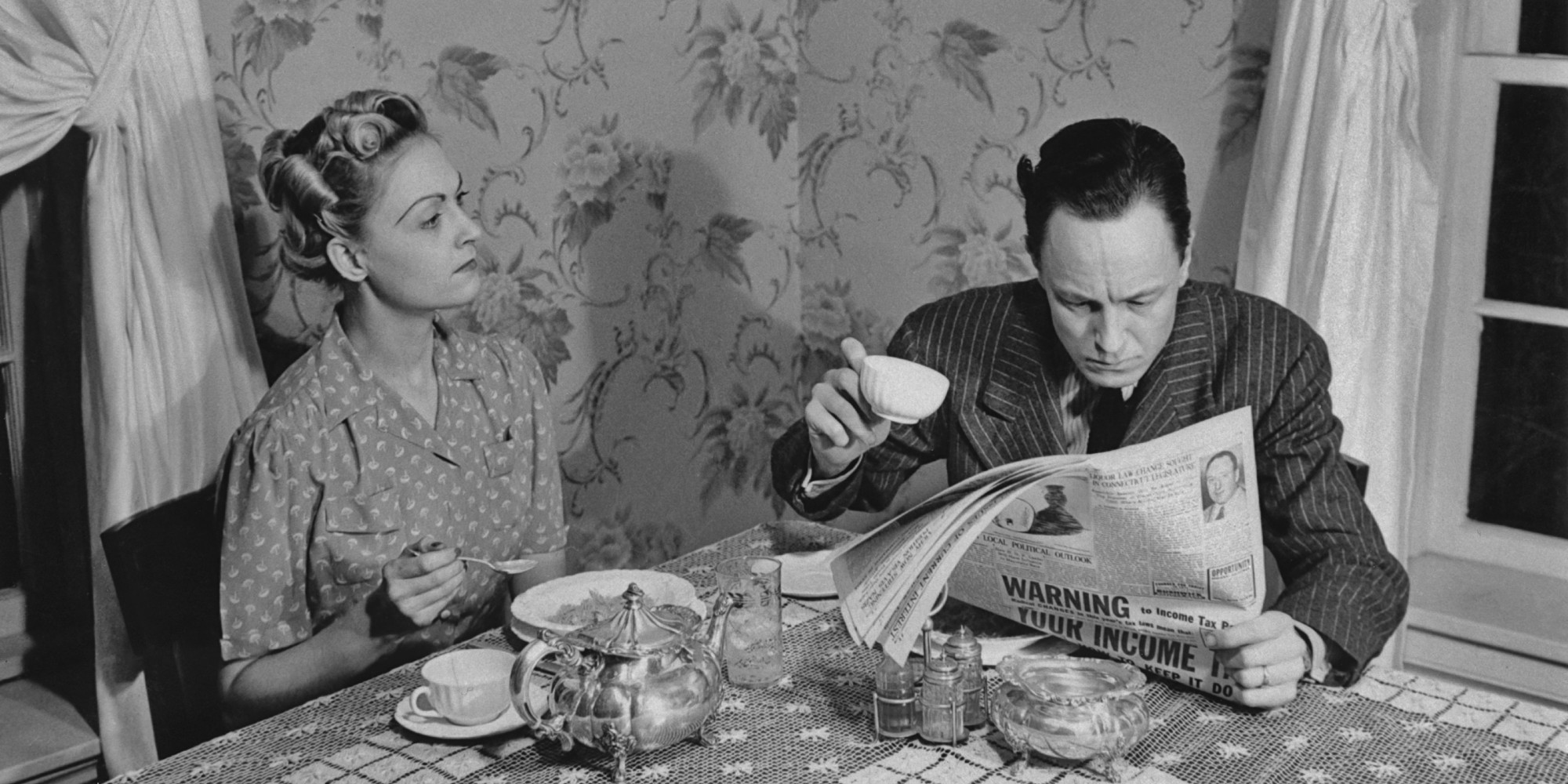 Another possibility is that maybe the amount of psychological pressure which occurs to the bride,
while she prepares for the wedding and honeymoon and others. That all may lead to depression.
As the pressures of preparing for the wedding may have positive effects on the bride,
that may make her busy in a positive way with family and friends and in the shops,
what makes her feel lonely and bored after the end of all this, especially when she and her husband return to work routine.
Marriage Depression
The third probability may be what happens to the bride of radical changes in her life after marriage,
even it was that she have to live with a good human being.
This is a radical change, and any other radical change may cause depression.
There are also many other probabilities.
Heres some tips to avoid After Marriage Depression:
● Leave interval time between the wedding and honeymoon's travel for two or three days
that gives time for a break from the wedding and its facilities and gives an opportunity to accept the wedding's end.
Moreover, delaying travel give a chance to stay with family and friends sometime after the wedding,
and not a direct transition from the wedding night filled with family and friends to the honeymoon.
It makes easy to them to accept their stay alone.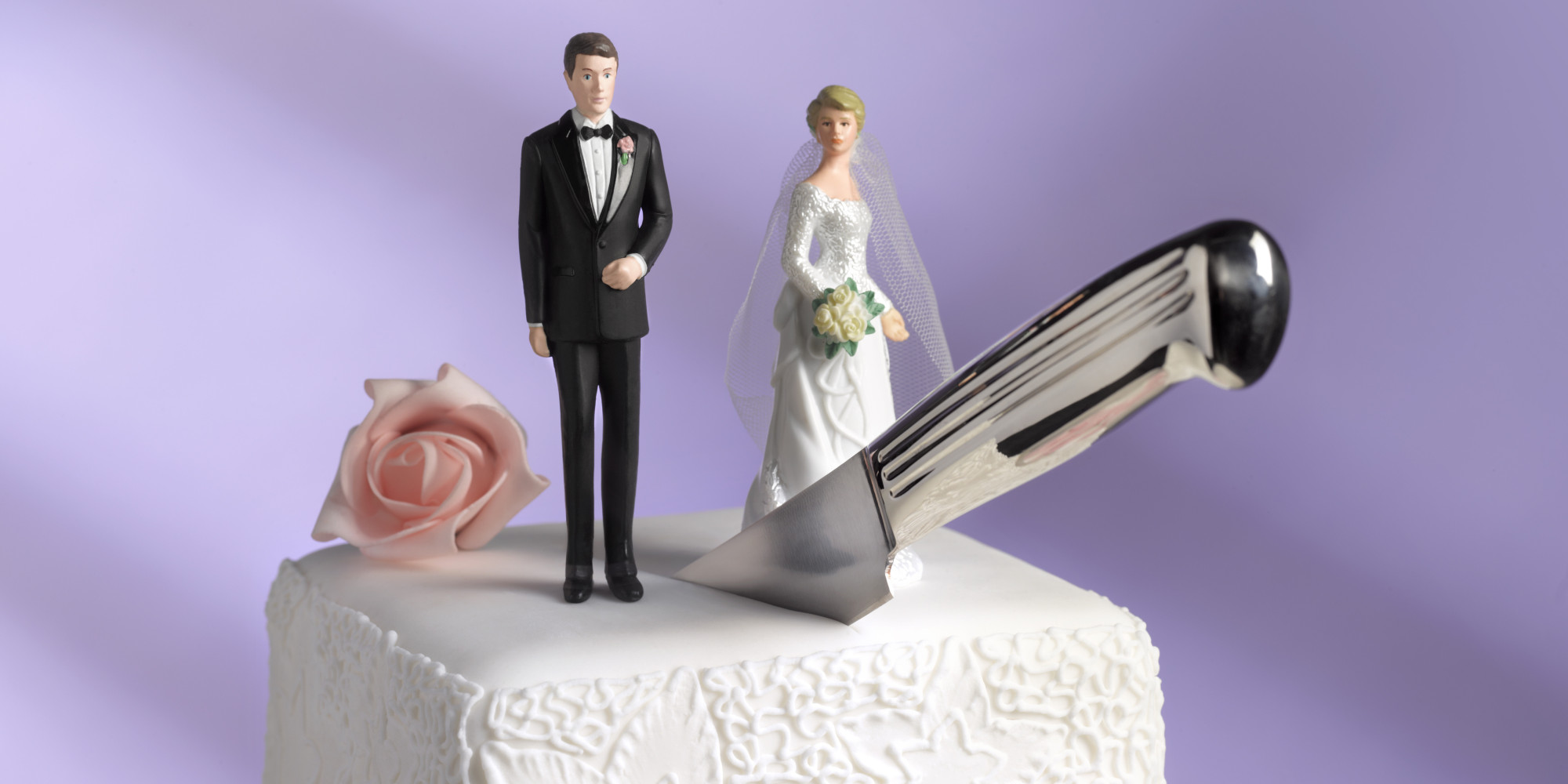 The indirect return to the usual routine after their honeymoon,
this direct return to the work after this unique journey leads to the sense of frustration.
So spending a few days after the honeymoon may facilitate the shift
from the center of attention to an ordinary person at work.
You may interest for this Psychology topic :-